Audio Books, eLearning, Commercials & Videos
Call Us:
Email Us:
info@JLBVoiceOverTalent.com
Opening Time: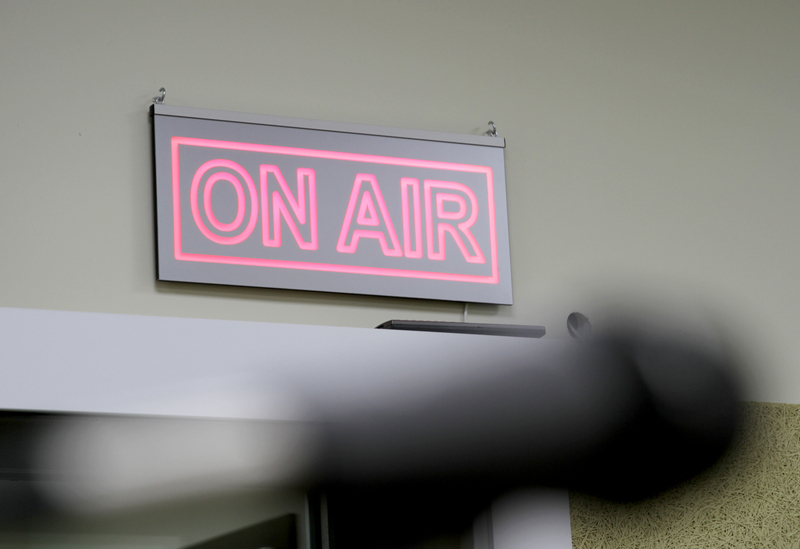 For All Occasions & Needs. Store announcements, phone tree recordings, website intros and tutorials. Whatever your needs, fast prefessional and courteous service is what I stand by.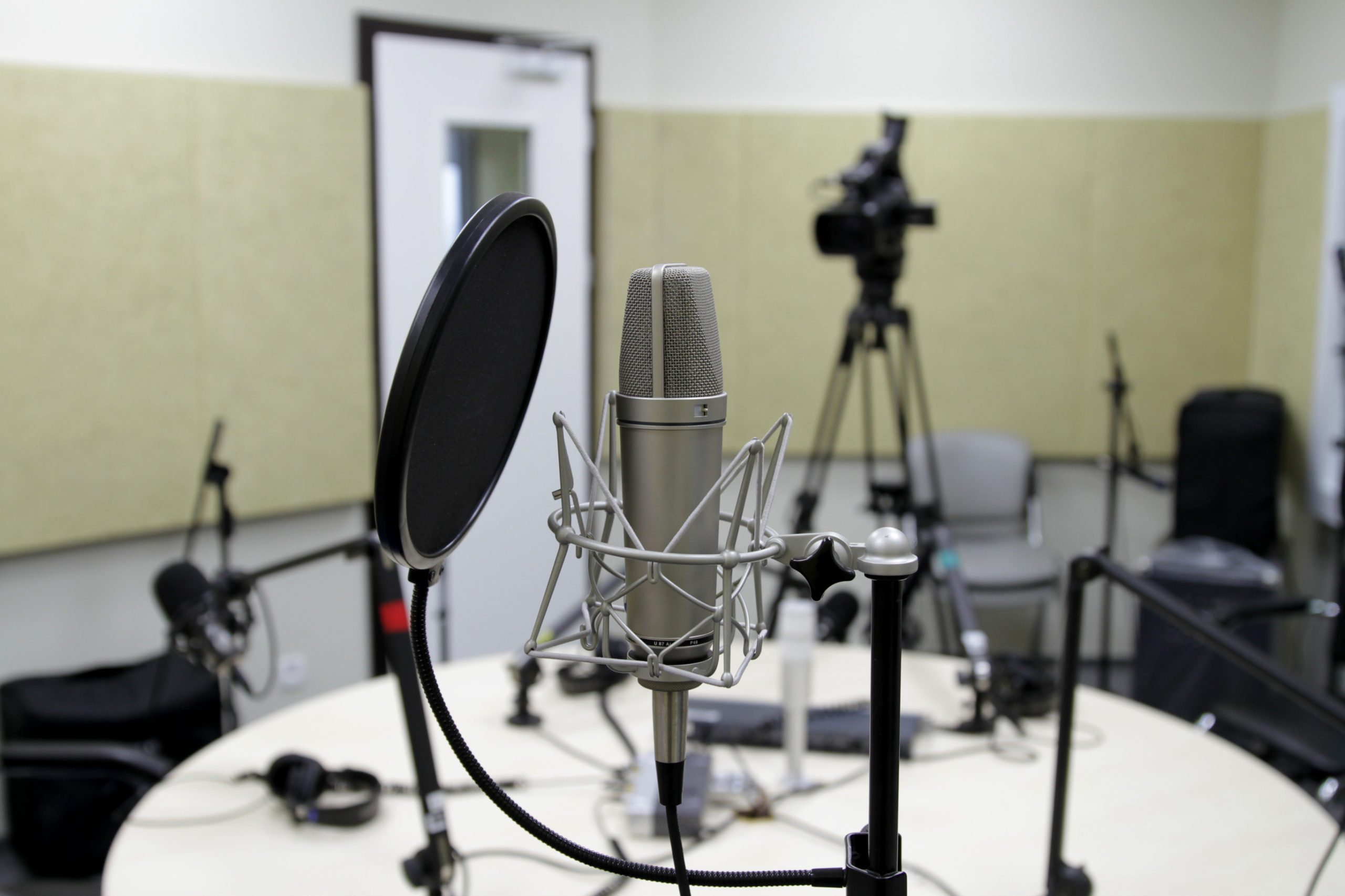 E-learning, audio books, radio and internet advertising. I have a profesional home studio and can get your project completed in a timely manner.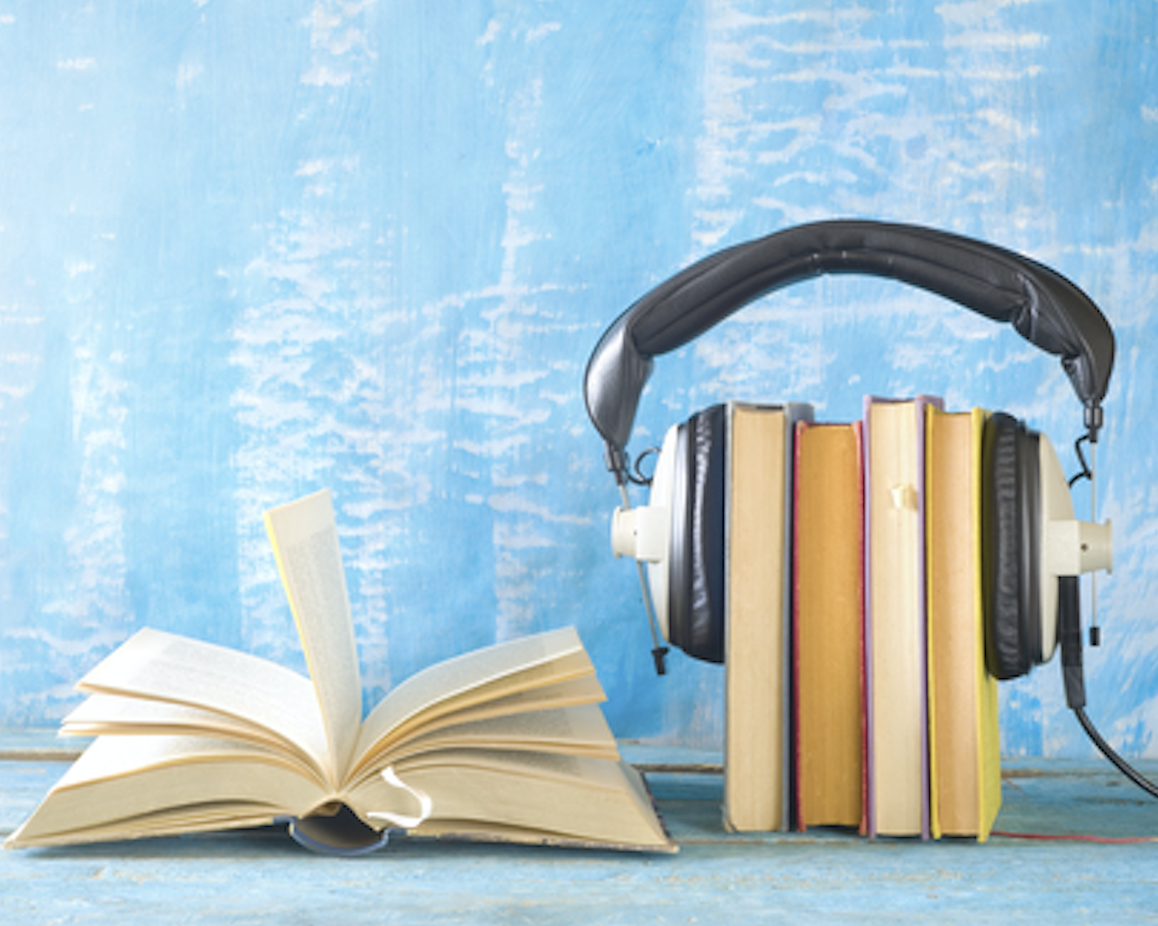 Fiction, Non-Fiction, Self-Help, Business, Children's Book or Otherwise – I would love to read your book and help you capitalize on having a multi-media book platform!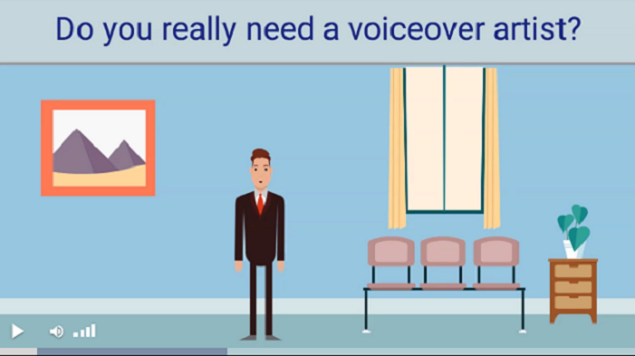 I can create a seamless voice over to any video – for business, marketing, Real Estate Listings and virtual tours, promotion, social media marketing, your website tutorials or explainer videos… I can do it all. I can also help you write effective scripts & brainstorm strategy and call to action.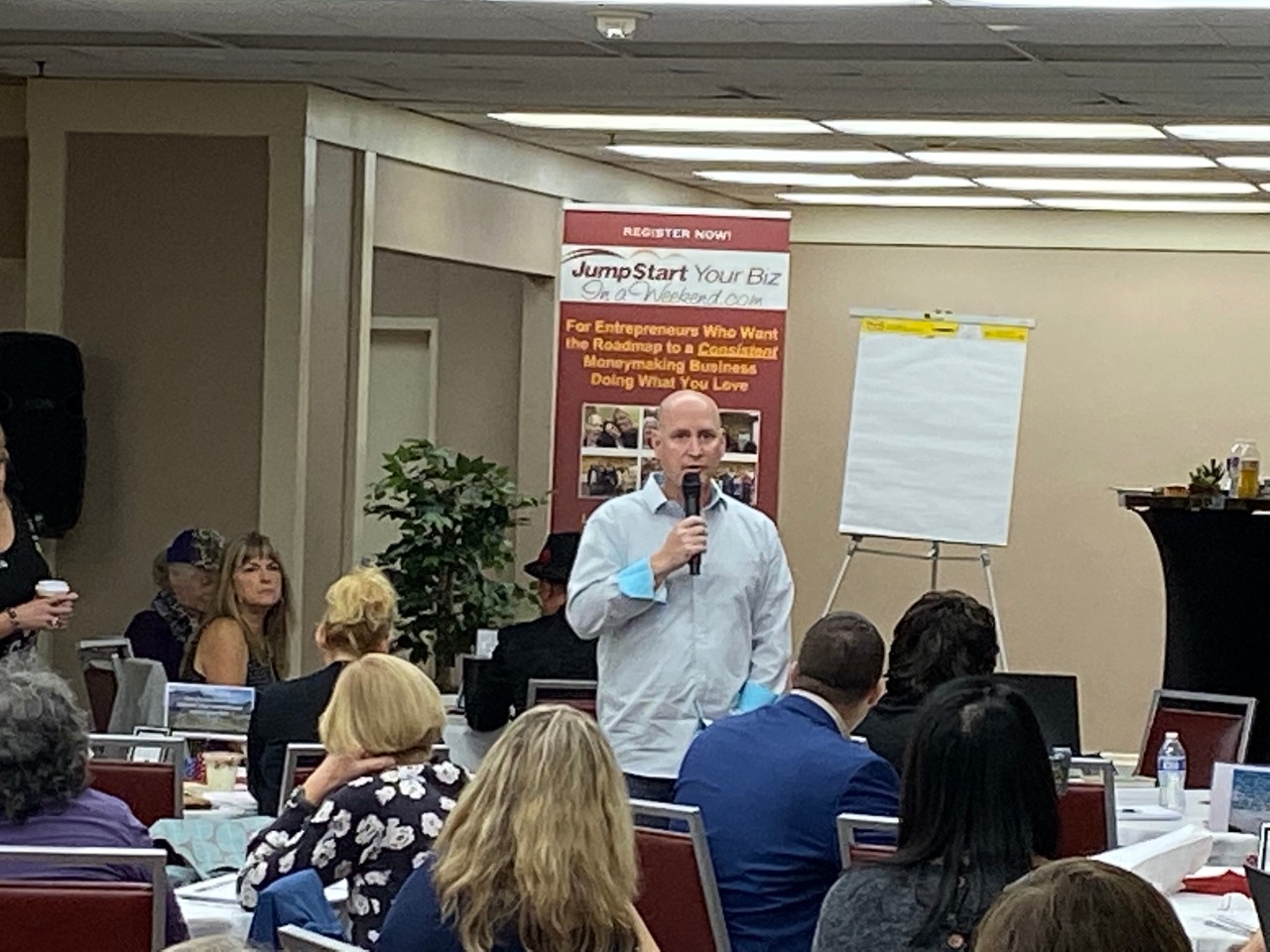 Let me help your next event move along seamlessly with professional Emcee Services. Organization and entertainment are the key to the success of any event.