Audio Books, eLearning, Commercials & Videos
Call Us:
Email Us:
info@JLBVoiceOverTalent.com
Opening Time:
Father, Husband, Cancer survivor and Jack of many trades . All of these life experiences have helped to develop many different perspectives to lend to my acting repertoire.
My love for acting began in Jr. College where I took my first two acting classes. I have most recently honed my skills through coaching classes with Such A Voice VIP coaching program.
I am great with cold reads and quick with direction with a sound that is wise, professional, hip, confident, knowledgeable, and trustworthy. I love working with my clients to develop that perfect sound and tone for their message. Whether an audio book, radio ad, promo, or e-learning, I am dedicated to making it a great experience for the listener.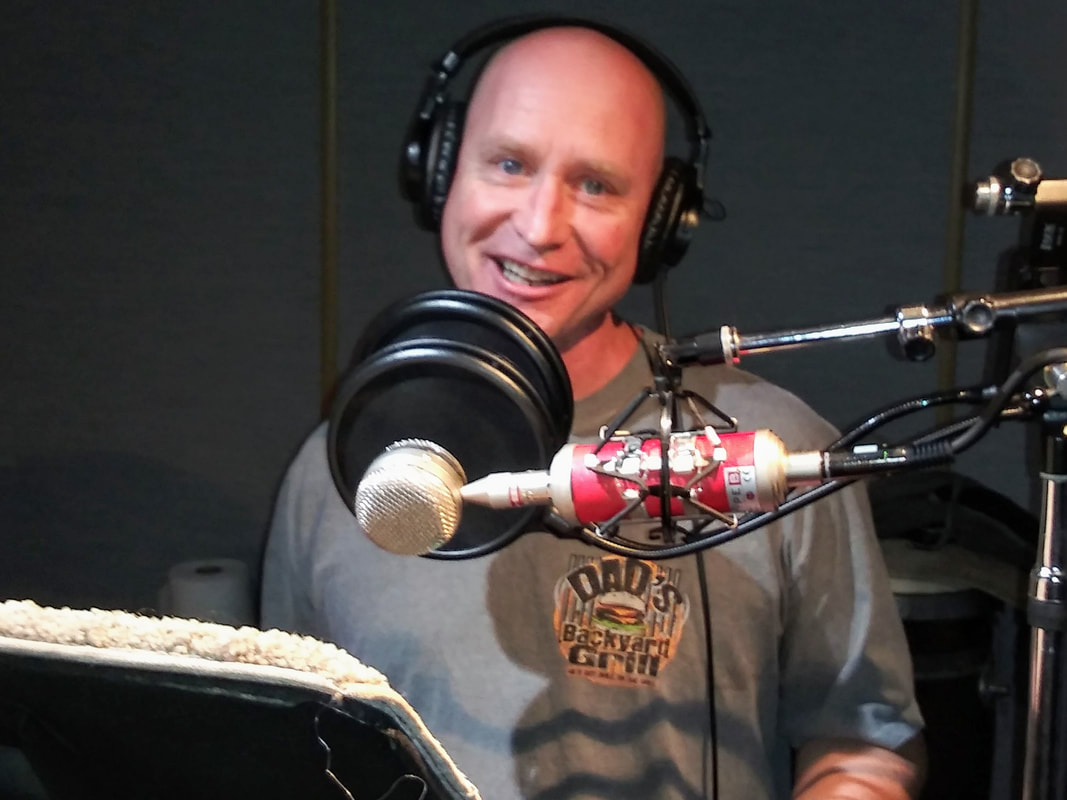 Find Out If You Think I Might Be a Good Fit for Your Project
Give me a call and let's talk about your project. I love being creative, whether it's for an audiobook, internet ad, or emceeing an event. Let me help you get your message across. Fill out a contact form on my contact page or call me direct at (916) 417-5926