Audio Books, eLearning, Commercials & Videos
Call Us:
Email Us:
info@JLBVoiceOverTalent.com
Opening Time: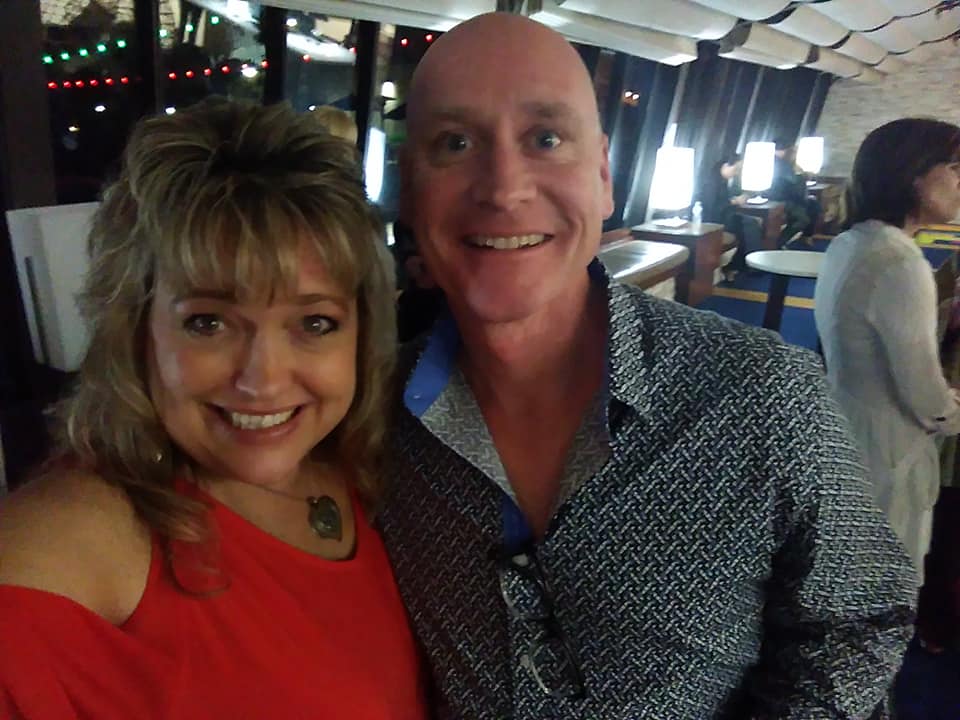 need an amazing, engaging emcee?
Booking me to Emcee your next business event, corporate conference or self-help seminar can help you:
Grab the audiences' attention
Put the audience at ease and make them laugh
Engage with the audience and make them feel welcome
"Jason was an amazing Emcee at my last event! He was hilarious, he engaged with the audience a ton, he even gave some pretty great motivational nuggets of wisdom to set the stage for me before I started presenting." – Katrina Sawa, Host of the Jumpstart Your Biz in a Weekend events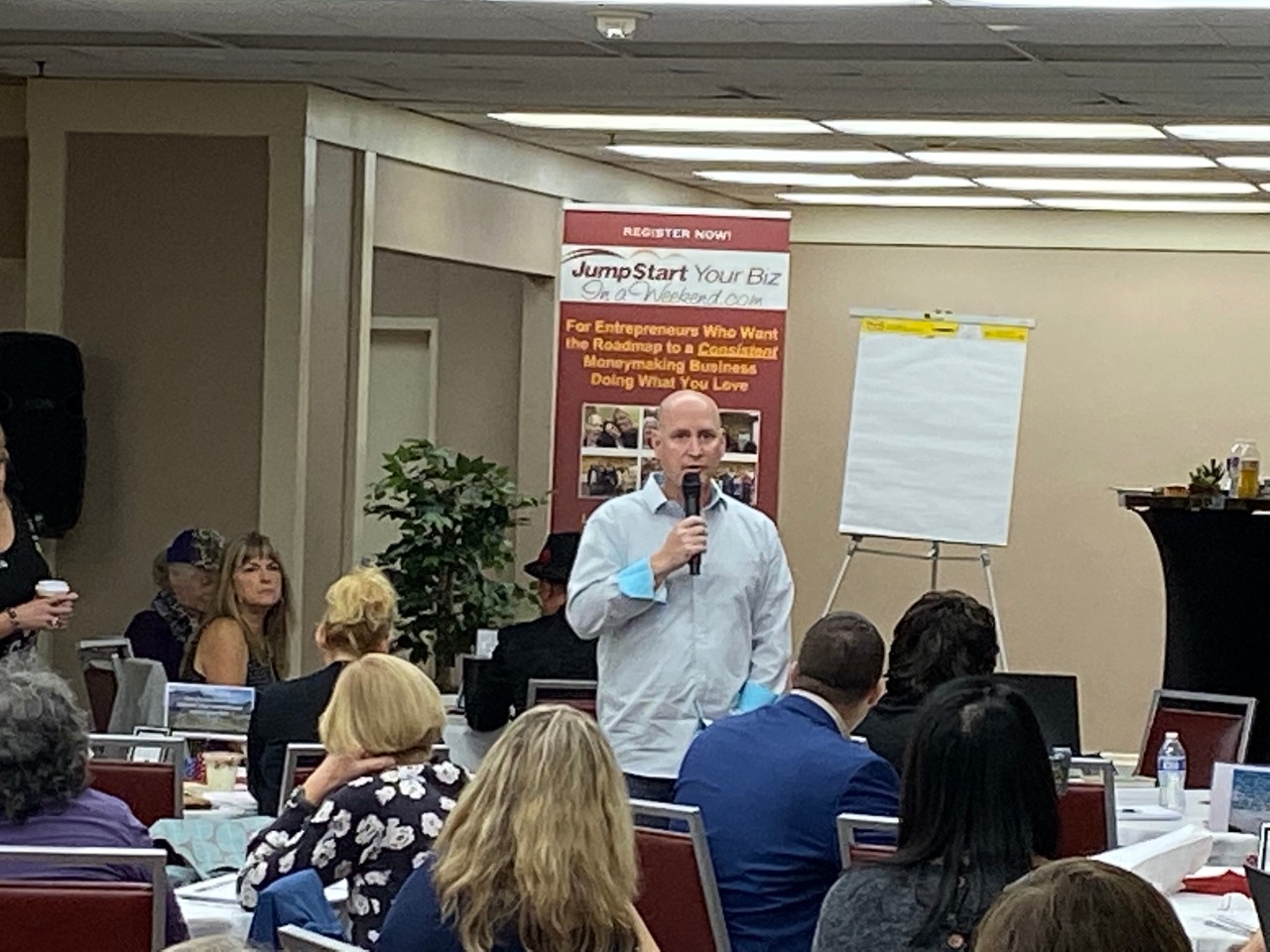 Motivational keynote speaker
As a Keynote Speaker I entertain, inspire and motivate audience members to action.
I can speak on the following topics:
Mindfulness in the Workplace
Life Happens, It's What You Do About It That Matters
Stop Settling, Life is Too Short
Go After Your Dreams Now!