Audio Books, eLearning, Commercials & Videos
Call Us:
Email Us:
info@JLBVoiceOverTalent.com
Opening Time: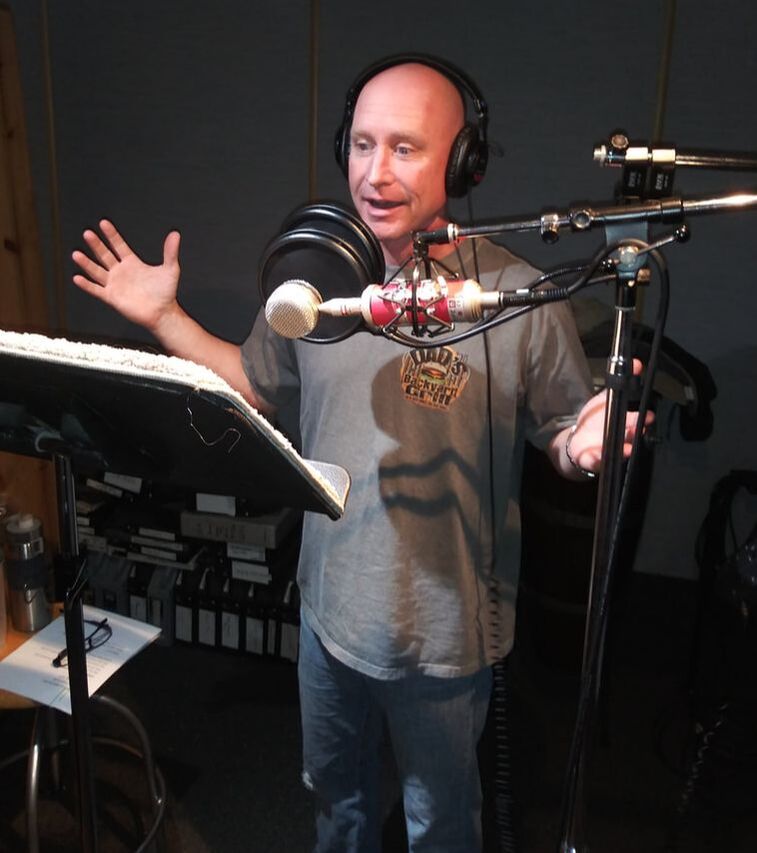 Hello and thank you for landing on my demo page. Take a listen to the variety of demos and projects I have done. I hope you enjoy them!
I am a very versatile actor and can make a wide variety of voices. I love getting creative on a project and even helping with the script if you need it. My wife is a Business Coach and I am around entrepreneurs all the time, seeing how they showcase and promote themselves.
So, whether you're a small business owner that needs a quick video to create more visibility for your business, or a Realtor who needs your listings to shine above others, or an author who wants to capitalize on having a multi-media book, or a corporate client who wants more commercial work done for ads and such…. I would love to be considered to work with you on your project.
If you don't see a sample of the type of project that you need, please reach out, I may very well be able to tackle it; just tell me what it is!
I can make a variety of voices, accents and tones to fit your needs. Plus I love fun, creative new projects and enjoy creating scripts and strategies with my clients too.
Voice Over Videos Like a Few of These Can Make Your Business or Product POP!
Internet Advertising Video
Audiobook Sample: Available on Amazon, Audible, and itunes
How to Analyze People: The Power of Emotional Intelligence
Audiobook Sample: Available on Amazon, Audible, and iTunes
Elk Creek Cowboys
Contact Me
FIND OUT IF I AM A GOOD FIT FOR YOUR PROJECT
Give me a call and let's talk about your project. I love being creative, whether it's for an audiobook, internet ad, or emceeing an event. Let me help you get your message across. Fill out a contact form on my contact page or call me direct at (916) 417-5926